Sep 29, 2020 • 33M
Elizabeth Yin of Hustle Fund - Venture Unlocked 001
Venture Unlocked is the playbook for starting, operating, & scaling a successful venture capital firm. Samir Kaji, Host of Venture Unlocked has +20-years of experience assisting & advising startups and venture firms. Listen for VC fund guidance.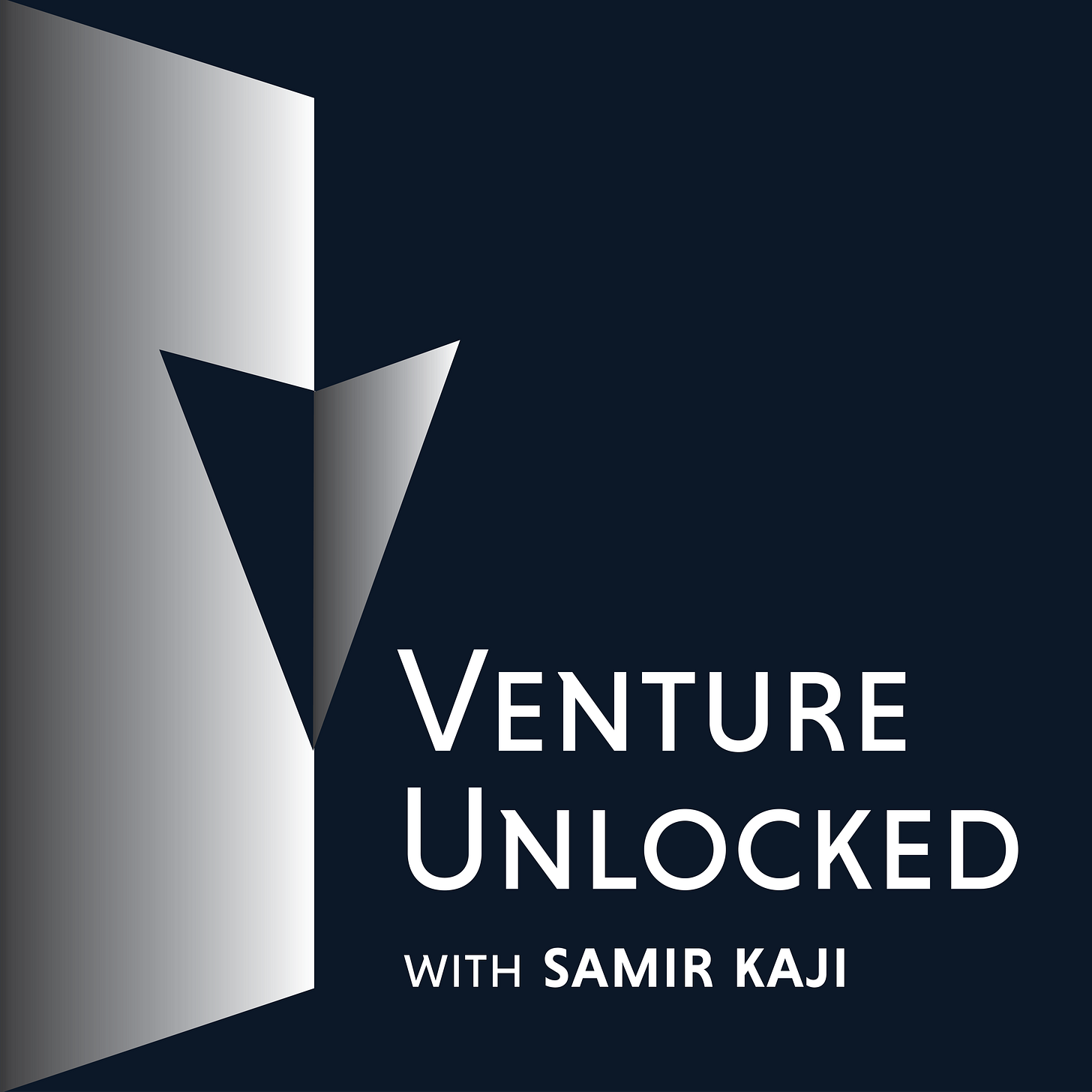 Elizabeth Yin is Co-Founder & General Partner at Hustle Fund, a pre-seed focused firm based in the Bay Area. Appropriately named, Elizabeth and her team truly epitomize the word hustle. She and her co-founder Eric raised $11.5MM Hustle Fund I in the fall of 2018 and more recently started investing out of a larger Fund II. The firm has a unique investment model that starts by investing $25K in each startups, and then by working closely with their entrepreneurs looks to upsize their commitments into select portfolio companies.
Previously, Elizabeth was a partner at 500 Startups where she invested in seed stage companies and ran the Mountain View accelerator. In a prior life, Elizabeth co-founded and ran an ad-tech company called LaunchBit (acq 2014). Elizabeth has a BSEE from Stanford and an MBA from MIT Sloan.
In this episode, Elizabeth covers the following:
What their journey in raising their first fund together was like.

How broad their LP outreach was, and how they managed hundreds of LP conversations.

The continuous nature of raising capital.

The role of brand in venture.

The thinking behind their unique portfolio construction model, and how they serve such a large group of portfolio companies.

How to efficiently manage a firm amidst all the competing priorities.

What she wishes she knew before she started Hustle Fund.
Mentioned in this episode:
Hope you enjoy the episode, feel free to tweet or DM me @samirkaji your further questions from the show or other guests you think I should invite to the show under the hashtag #ventureunlocked.